MSNBC
MSNBC's Alicia Menendez sits down with author and podcast host Laura Cathcart Robbins to discuss Robbins' new memoir "Stash: My Life in Hiding," which details Robbins' struggle with addiction, and her journey to recovery. Robbins explores why recovery was so challenging for her – as a Black woman, she says, there just wasn't any sobriety literature out there that catered to her. That's something she hopes to change with her book, she tells American Voices.
Watch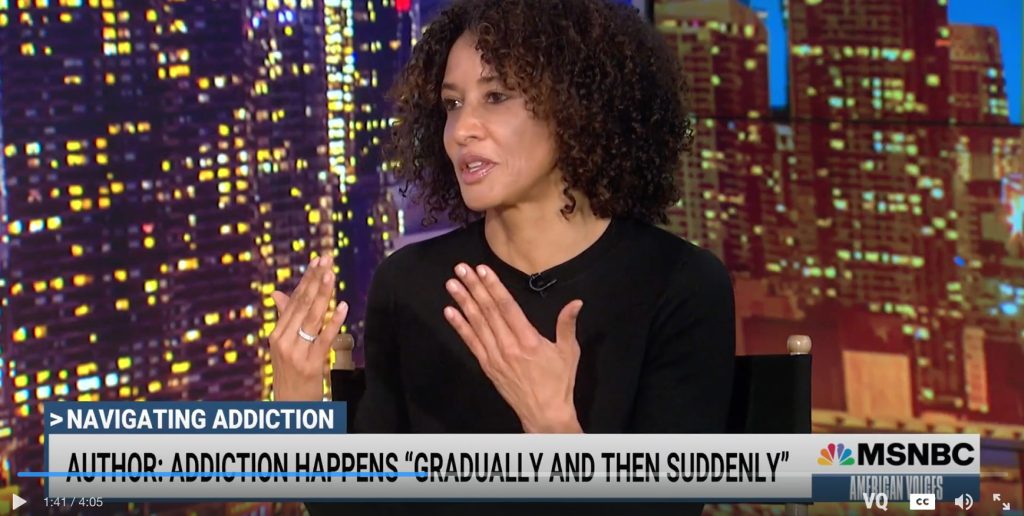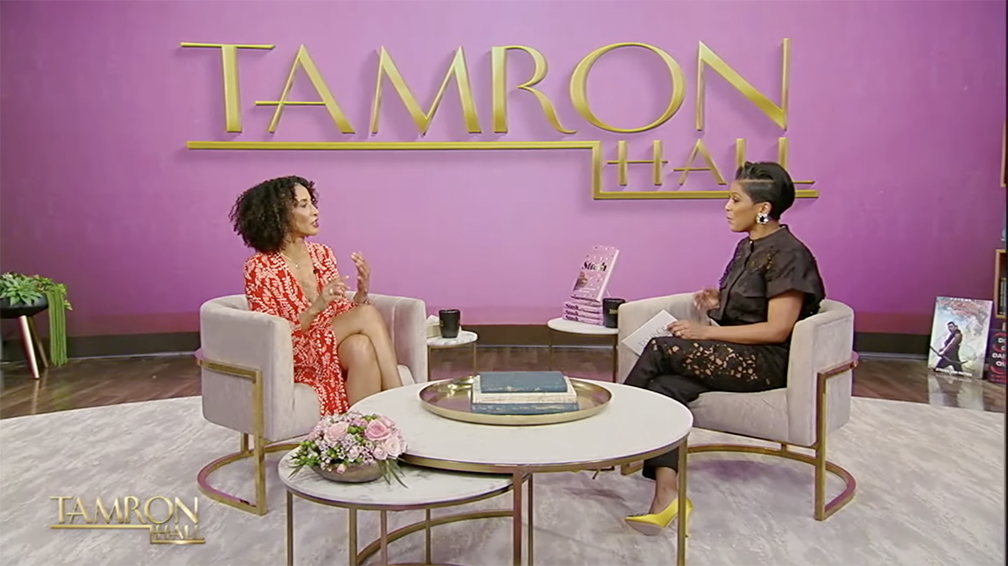 This Mom Turn Podcaster's Page-Turning Memoir Reads Like a Hollywood Movie
Author and host of the popular podcast "The Only One in the Room," Laura Cathcart Robbins joins the show. Laura talks about her new memoir, "Stash: My Life in Hiding," which recalls her journey with secret addiction and motherhood in Hollywood. During the sit-down Laura get real about her past while recalling the transformative moment in her life. Laura's powerful sit-down is featured in Tamron Hall's latest from the "Let's Get Lit" series. This is a conversation that you don't want to miss.
Watch
Stash-My Life in Hiding
Podcaster and first-time author Laura Cathcart Robbins discussed her memoir about her struggle with addiction. This interview took place at the 2023 Tucson Festival of Books.
Watch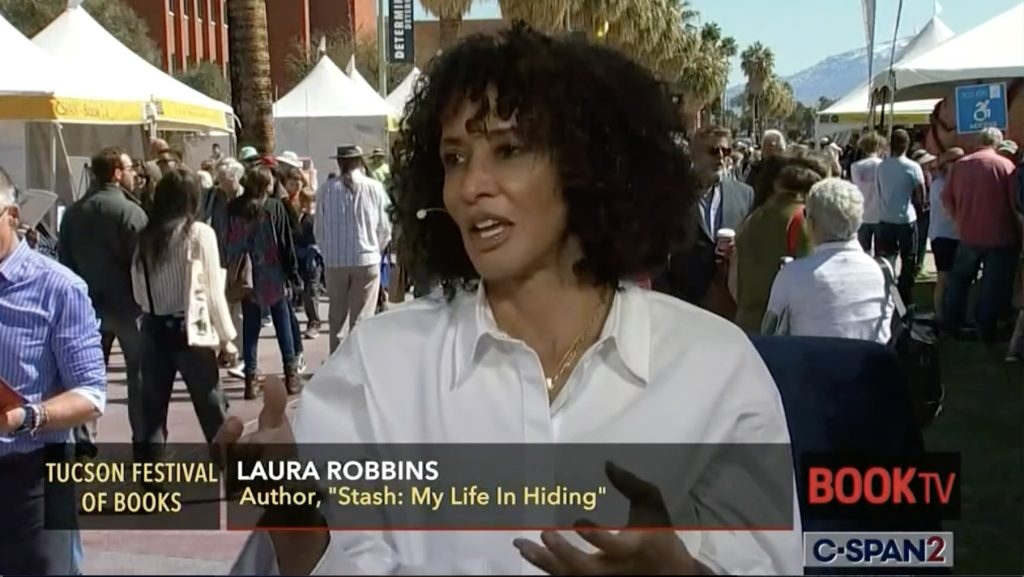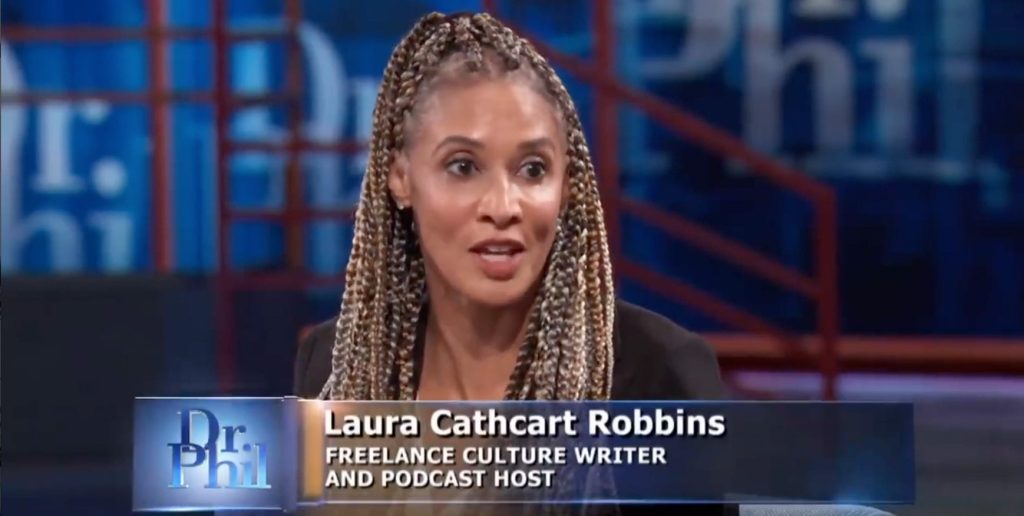 Dr. Phil
While CRT is taught almost exclusively at the post-graduate level, there have been widespread claims that CRT, or CRT "inspired" teachings, are either currently taught or are being proposed to teach in K-12 education. These individuals say that Critical Race Theory is divisive and has no place in the public school system. Others, like Laura Cathcart Robbins, a writer, podcast host, and mother of two, say it's long overdue in the K-12 curriculum.
Watch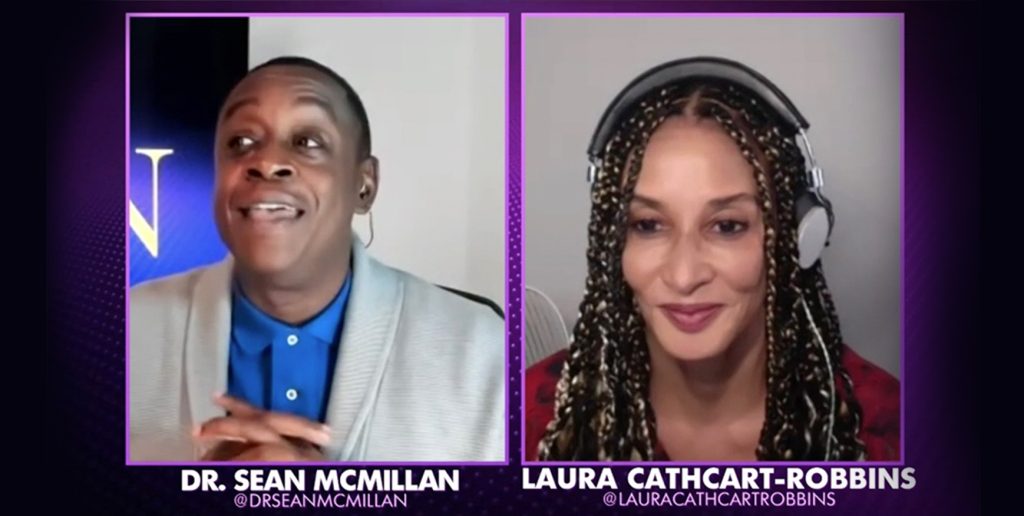 Fox Soul-Book of Sean
Laura discusses 'The Only One in the Room' podcast with Dr. Sean McMillan on The Book of Sean.
Watch
Podcast Interviews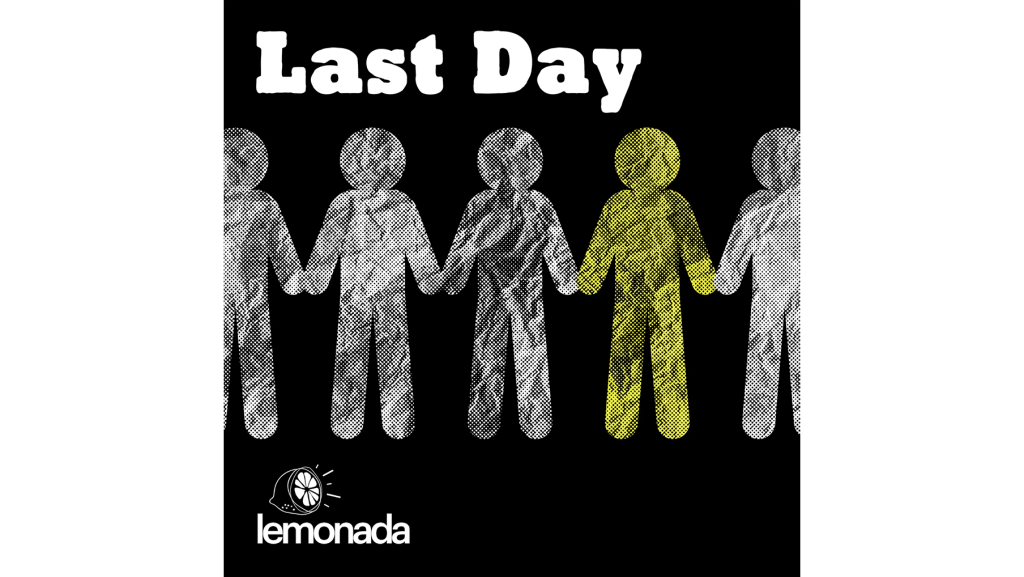 The Last Day
Laura Cathcart Robbins bares it all in her new memoir, Stash: My Life in Hiding. But for most of her life, she lied. A lot. Growing up in spaces where she felt out of place, she learned to hide key parts of herself, fabricate a persona, and push her problems way beneath the surface. 
Watch
The Big Little Mood
Danny Lavery welcomes Laura Cathcart Robbins, the author of the critically acclaimed memoir, Stash: My Life In Hiding, and host of the podcast, The Only One In The Room.
Lavery and Robbins offer advice to someone who feels bad every time their friend corrects their spelling.
Listen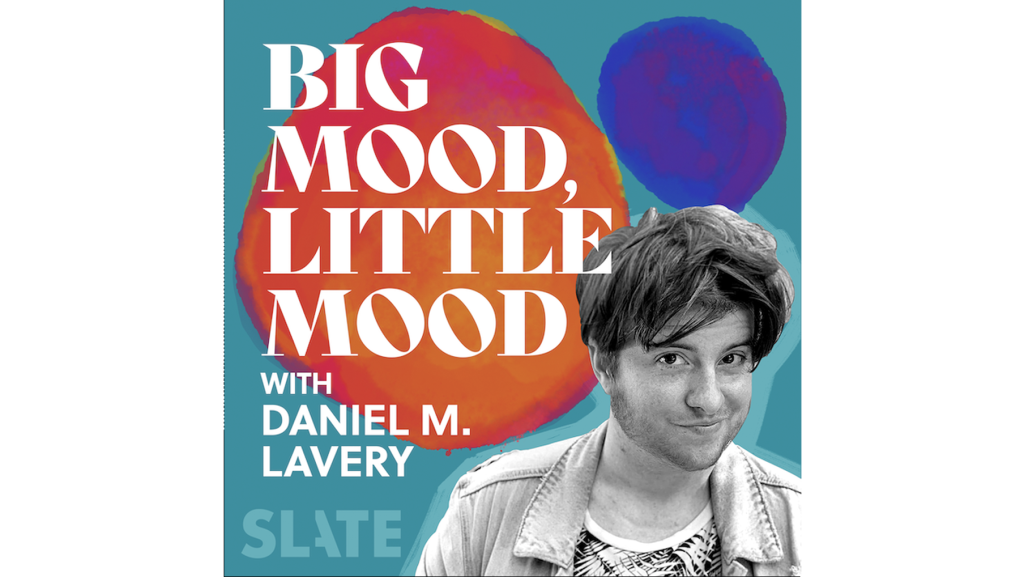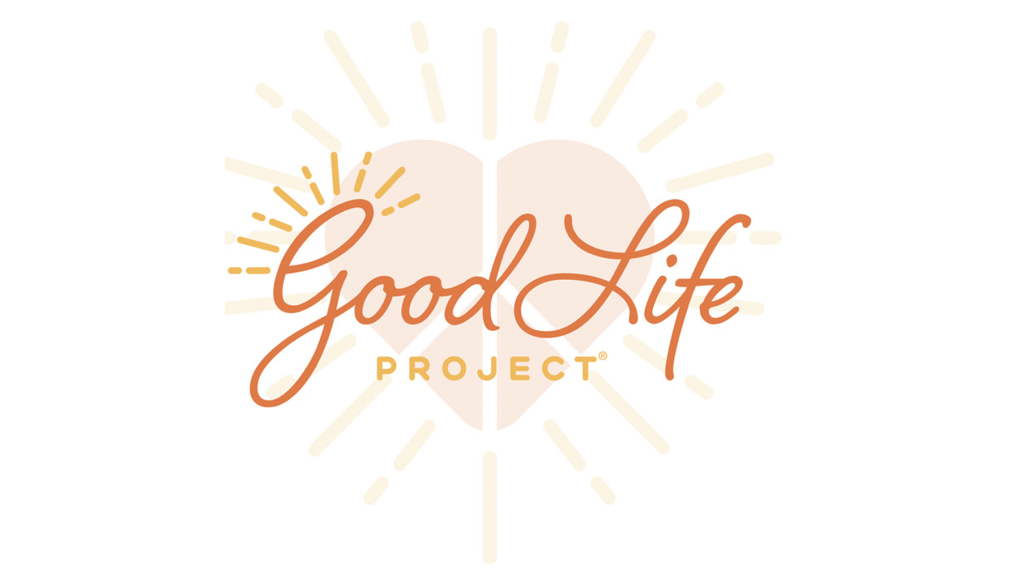 Good Life Project
Laura Cathcart Robbins is an accomplished author, freelance writer, speaker, and host of the popular podcast The Only One in the Room. Her new memoir, Stash: My Life in Hiding is about the journey to sobriety and self-love amidst addiction, privilege, racism, and self-sabotage.
Watch
The One You Feed
In This Episode, We Discuss One Woman's Journey to Sobriety
Learning to distinguish between intuition and instinct, how she was able to claim her recover for herself as opposed to for others, finding the creative outlet of writing and reading to help her connect with her authentic self, how she found herself at the intersection of race, privilege, and addiction and understanding the importance of inclusivity and representation in overcoming addiction.
Listen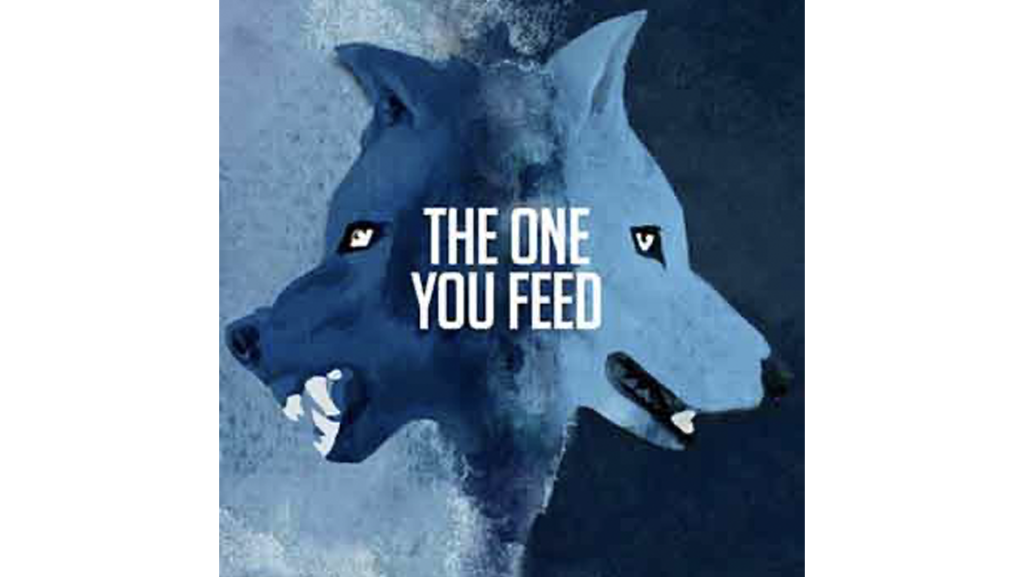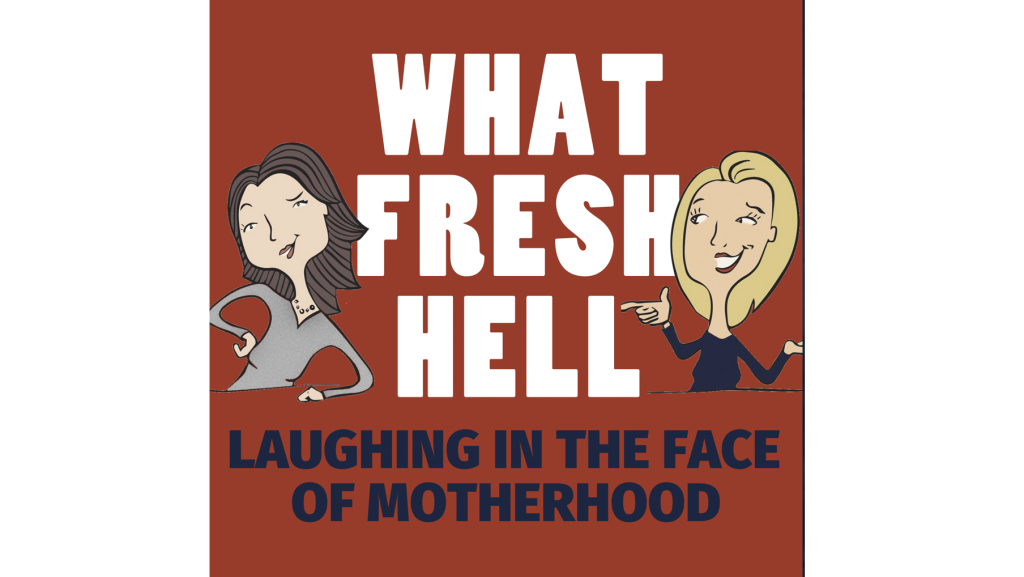 What Fresh Hell
If we feel like we're constantly performing motherhood rather than living it, how is that sustainable—or desirable? Laura Cathcart Robbins talks about her journey to authenticity in her new memoir STASH.
Watch
The One You Feed
Lynette and Stefanie welcome Author and Podcaster Laura Cathcart Robbins onto the show for this week's special guest episode. Check out Laura's new book Stash: My Life In Hiding, available now on Amazon. And her podcast The Only One In The Room is available wherever you listen to podcasts.
Listen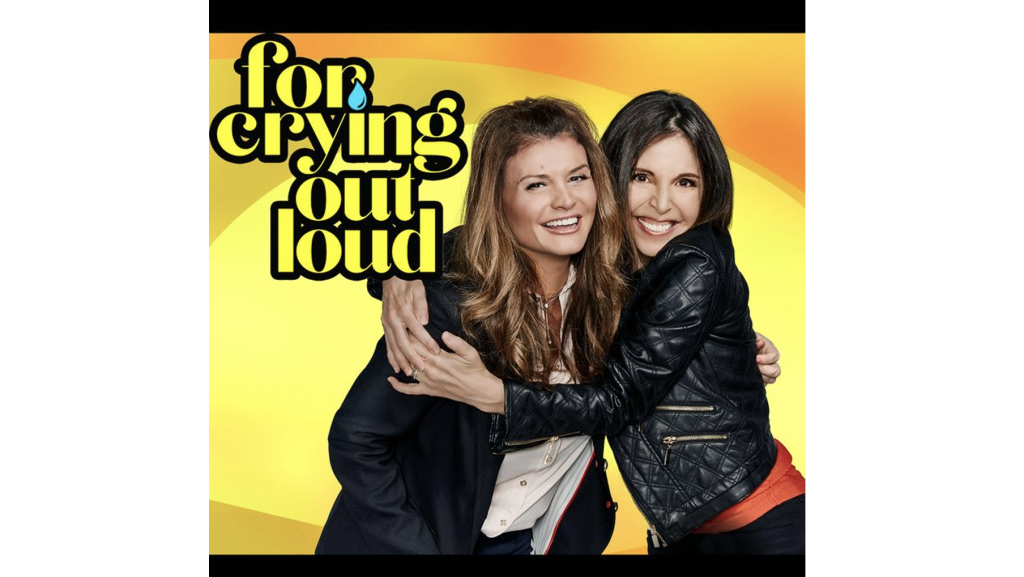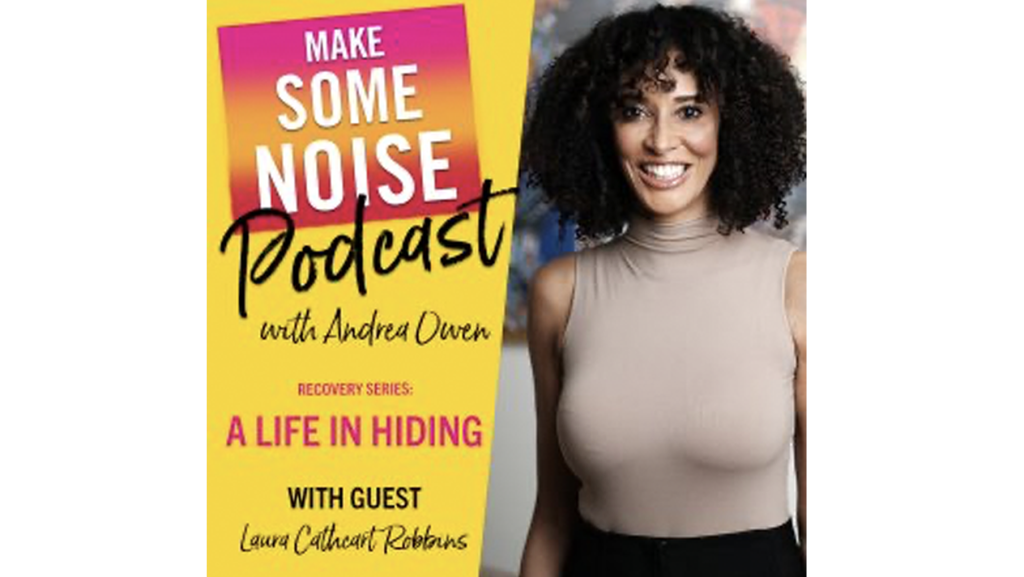 Make Some Noise
Laura Cathcart Robbins returns to the podcast to share her story of addiction and recovery from prescription pills. Her forthcoming Atria/Simon & Schuster memoir, STASH, comes out next month, and I am thrilled to have her back to talk about her journey.
Watch
All the Wiser
Laura Cathcart Robbins first started using Ambien to help her get some sleep. But as the pressures of her public life grew, so did her usage of the drug. She was swallowing lethal amounts of sleeping pills and washing them down with booze. In this episode, Laura shares how the choice to release her secrets allowed her to start living instead of just existing.
Listen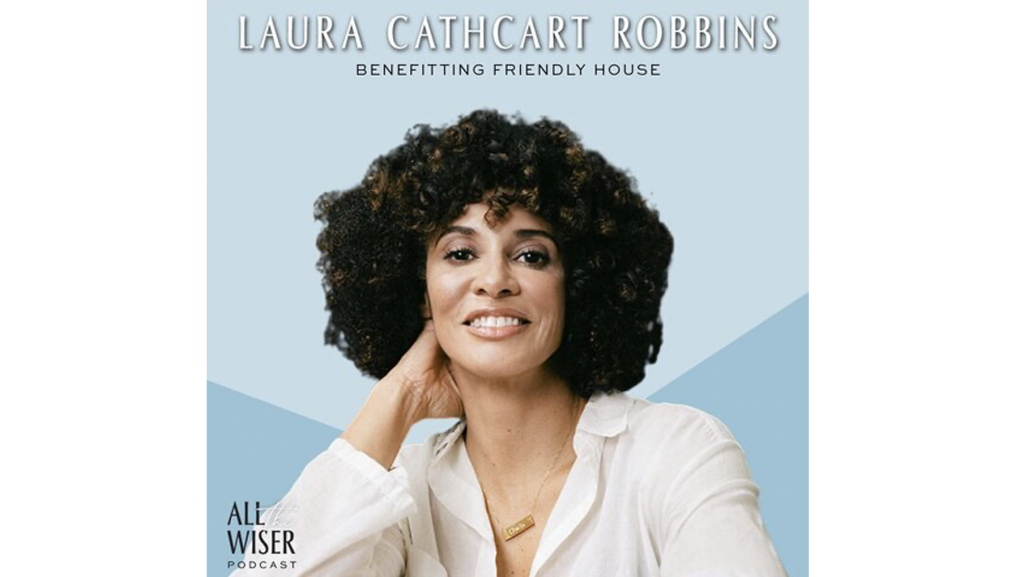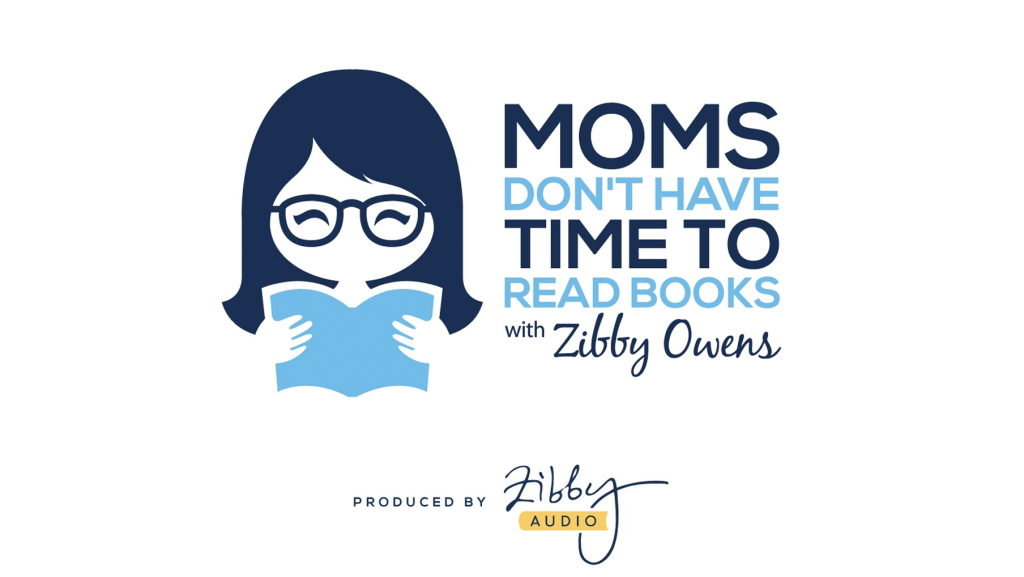 Moms Don't Have Time To Read Books
Zibby is joined by debut author, speaker, and host of the popular podcast The Only One in the Room, Laura Cathcart Robbins, to discuss her propulsive and emotionally riveting new memoir Stash: My Life in Hiding, which details her drug and alcohol addiction, divorce, and journey to sobriety.
Watch