Press
The best 'quit lit' books to change how you think about addiction
Who am I?
My name is Laura Cathcart Robbins and I am the author of the 'Quit Lit' memoir, Stash, My Life In Hiding. When I got sober in 2008 I was full of shame and reluctant to share my struggles with addiction with my friends. Because I've always been a voracious reader, I scoured bookstores for stories like mine. It was on these shelves that I found my community, addiction stories to which I could relate and connect. These books were the foundation of my recovery. Now they live on my bookshelves at home and I lend them (with enthusiasm) to anyone who wants to examine their relationship with substances.
READ ARTICLE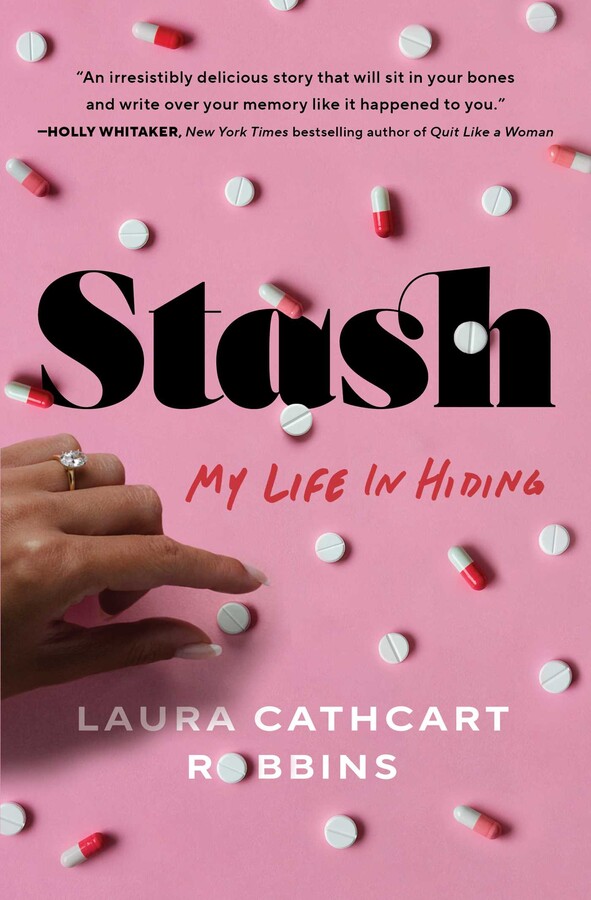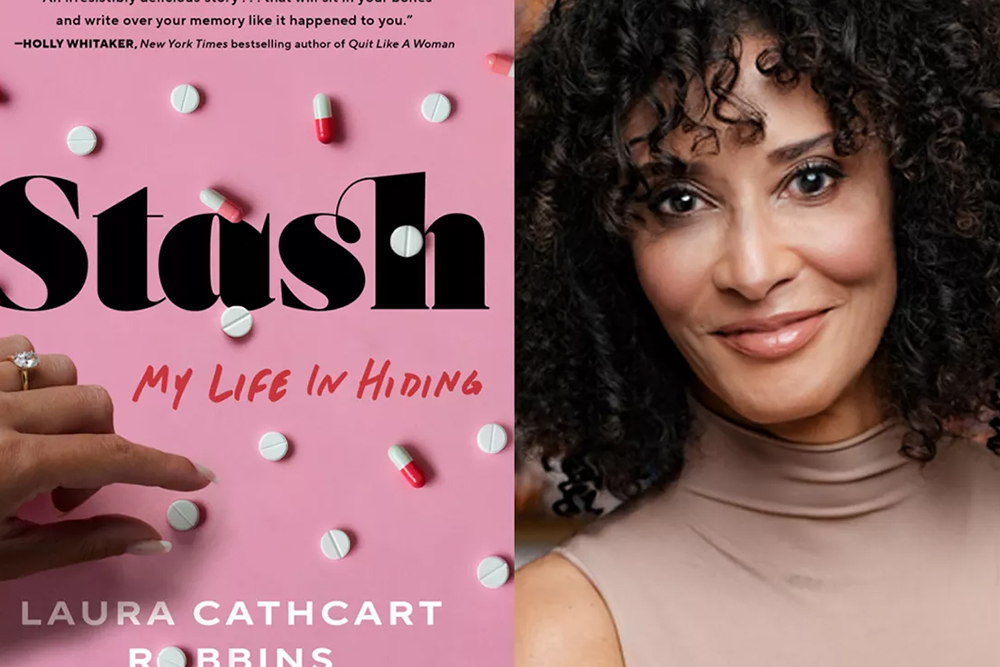 Author Laura Cathcart Robbins recounts life as a tough pill to swallow
Laura Cathcart Robbins had her own ideas of what addiction looked like, even while she herself was in the throes of dependency. In her recently released memoir, "Stash: My Life in Hiding," she upends many misconceptions of what this struggle might look like.
READ ARTICLE

12 People Get Candid About Living With Addiction
If this hits close to home, you're not alone.
READ ARTICLE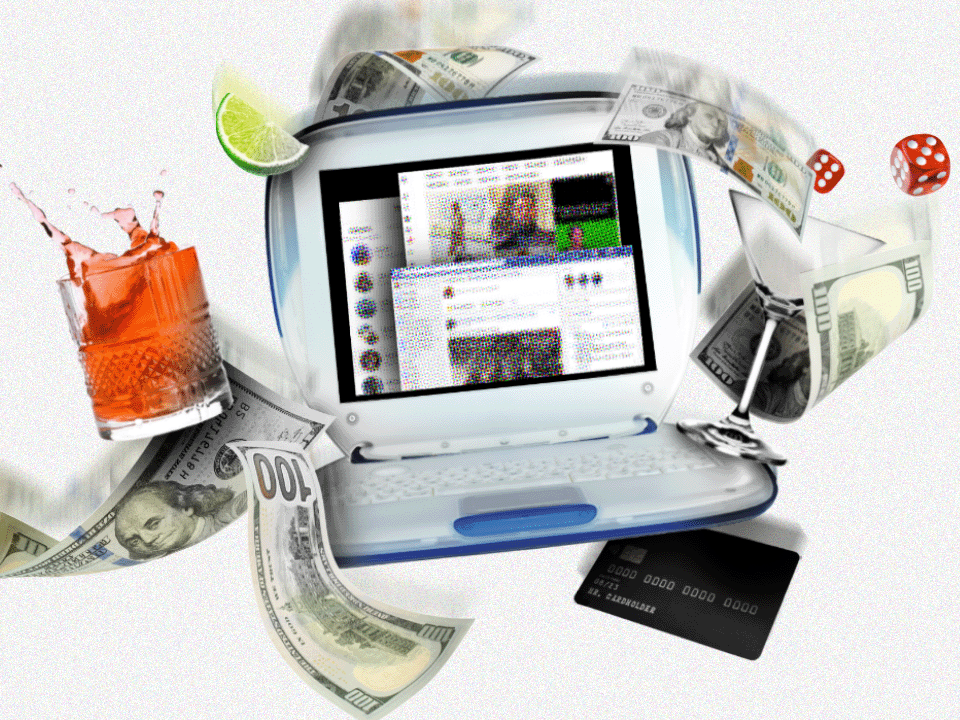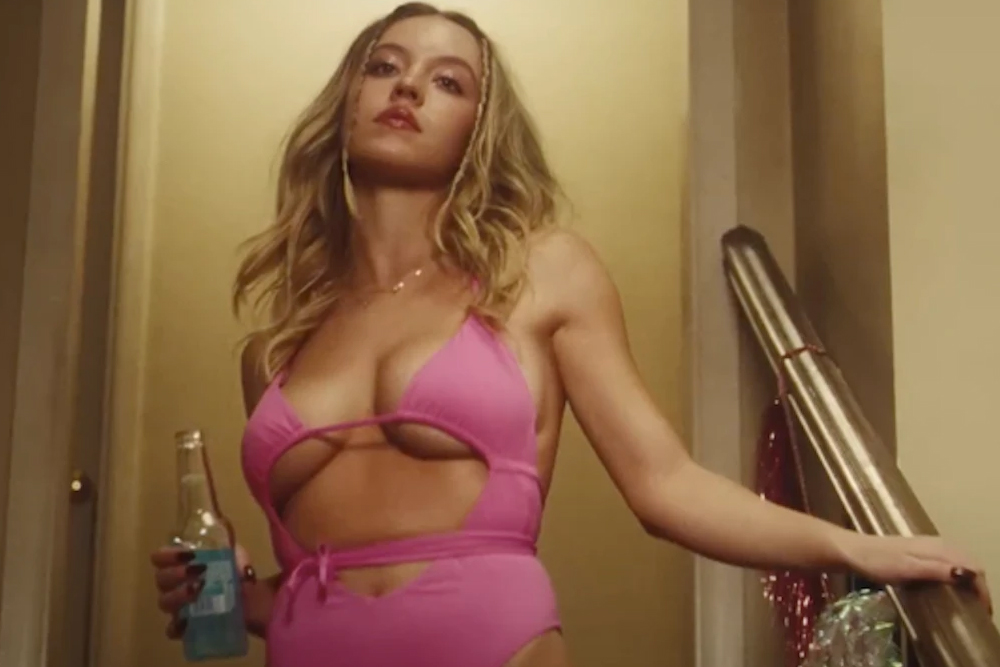 Is Sex Better Without Alcohol?
Desire, seduction, consent, social anxiety, what role does alcohol play in our relationship to sexuality?
READ ARTICLE